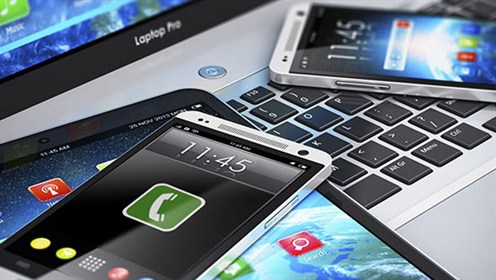 The Canada Life Assurance Company 1-800-724-3402 www.canadalife.com
Contact us
Your investment and retirement specialist
Angela Harvey is the investment and retirement specialist dedicated to participants of the financial security program, and can help you:
Understand investing before and after retirement
Create an individual income strategy for your retirement
Learn how to use both registered and non-registered investments to make the most of your accumulated savings
This free service extends to the areas of product and investment education, investment options, investment portfolio balancing and retirement financial counseling. This information and education is limited to investments in the Engineers Canada-sponsored Financial Security Program.
To speak with Angela, call 1-866-788-1293 ext. 5786 or email angela.harvey@gwl.ca.
Great-West Life
You'll appreciate the ease and convenience of our toll-free Access Line 1-800-724-3402 to speak with a client service representative, Monday to Friday 8 a.m. and 8 p.m., ET.
Mailing address
Great-West Life Group Retirement Services
255 Dufferin Avenue
London, Ontario N6A 4K1
Website
Phone: 1-800-724-3402 and quote policy #35408