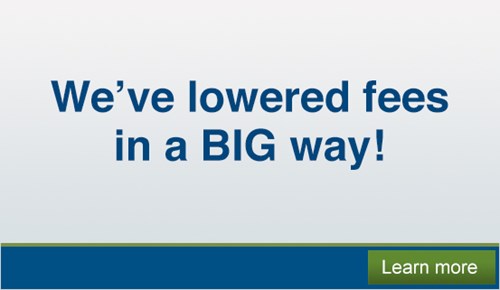 It's never too early or too late to set savings goals. Whether you're already an engineer, geoscientist, or a student, you and your family have exclusive access to the Engineers Canada-sponsored Financial Security Program. Learn more about the benefits of the program.
This exclusive opportunity is offered through the Engineers Canada affinity program, in partnership with Great-West Life. Together, we want to help you achieve your goals – whether you're just starting to save, are close to retirement or you're somewhere in between. 


Key benefits of the program
Lower investment management fees – learn more
Access to free personal investment guidance and education
Convenience of contributing using online banking
Exceptional participant experience and access to engaging educational tools
Extensive investment choices
More


Variety of investment products
Group RRSP (registered retirement savings plan)
A tax-deferred savings plan that allows you to make tax-deductible contributions.
Group NRSP (non-registered savings plan)
Contributions to an NRSP aren't tax-deductible and investment earnings are taxable.   
Group TFSA (tax-free savings account)
Flexible savings plan that lets you earn tax-free investment income, making it easier to meet lifetime savings needs.
We'll help you turn your savings into income through a registered retirement income fund (RRIF) or life income fund (LIF). Or if you want a guaranteed income for a defined period consider an annuity.


Watch the video

Retirement income solutions sponsored by Engineers Canada (PDF)


Lower fees make a difference
As a participant, you'll pay lower investment management fees not typically available to the individual investor. Fees are lower because they're based on the combined purchasing power of everyone in the plan.
Lower investment management fees can mean more in future savings.